We believe films can inspire monumental change
A few years back, we set out to create a new type of film production company. Under the stars, with beers in hand, and around the campfire is how we began to build a company with purpose and intention. We exist to produce, capture, and craft documentary films.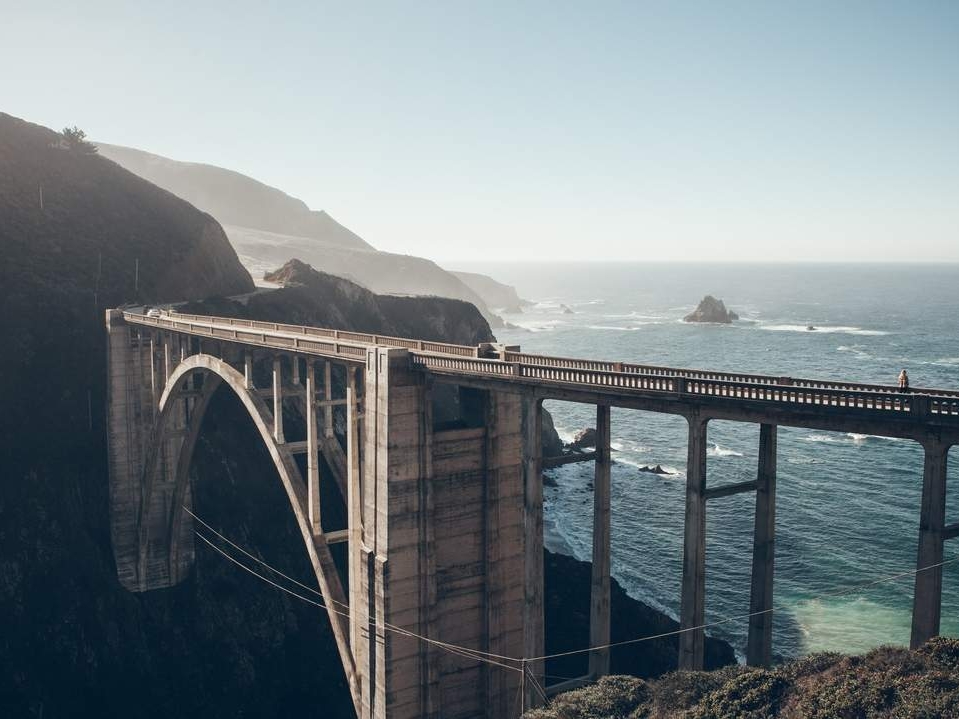 Find out about more information about our documentary film work
We do good work with good people. We offer our film services to select client partnerships to collaborate on telling meaningful stories.
Become a Partner
If you would like to partner with us, fill out the form below and one of our staff members will get back to you.